About Our Company
Open Plan Consulting S.r.l. (OPC) is a consultancy firm established in 2008 to provide advice and support to governments and public authorities, working primarily within the context of developing countries. Our field of specialization is the management of contracts financed within development cooperation programmes.
Our Services
Open Plan Consulting provides services within the framework of Official Development Assistance programmes, focusing on the following: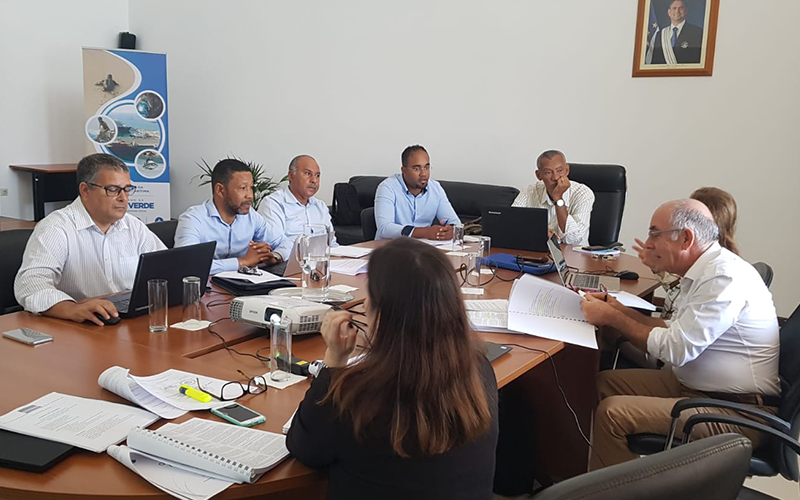 Technical Assistance
Open Plan Consulting provides services of technical assistance to governments of developing countries financed under international cooperation programmes. We provide technical assistance services in the following sectors:
Maritime Affairs
Cultural Heritage protection
Works supervision
Spatial Planning
Public service delivery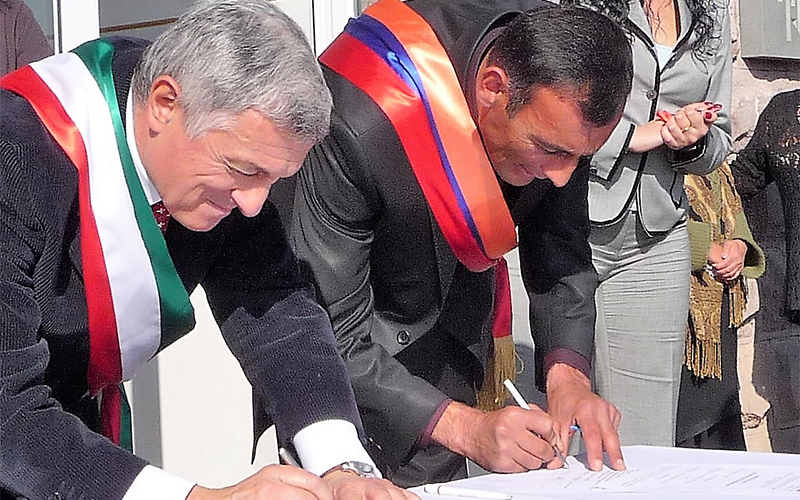 Promotion of Public Partnerships
Open Plan Consulting works to promote the establishment of partnerships and peer-to-peer cooperation inititatives between Italian institutions and counterparts in developing countries. Our main clients in this field are national ministries and local authorities, which we support in formulating and implementing EU twinning projects, cooperation projects funded by European and National development cooperation funds and and peer-to-peer cooperation initiatives funded by UN agencies.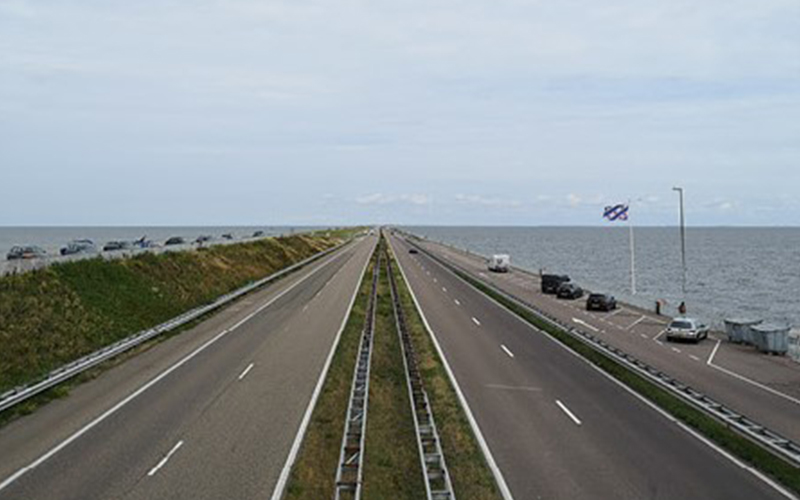 Bid Support
Open Plan Consulting support Italian companies in participating to public tender procedures for supplies and works funded by international donors.
We offer consultancy in the whole process, from identification of business opportunities to the development of technical and financial proposals. Our experience is focused on tenders funded by the EU, the World Bank and other Multi-lateral development Banks (MDBs).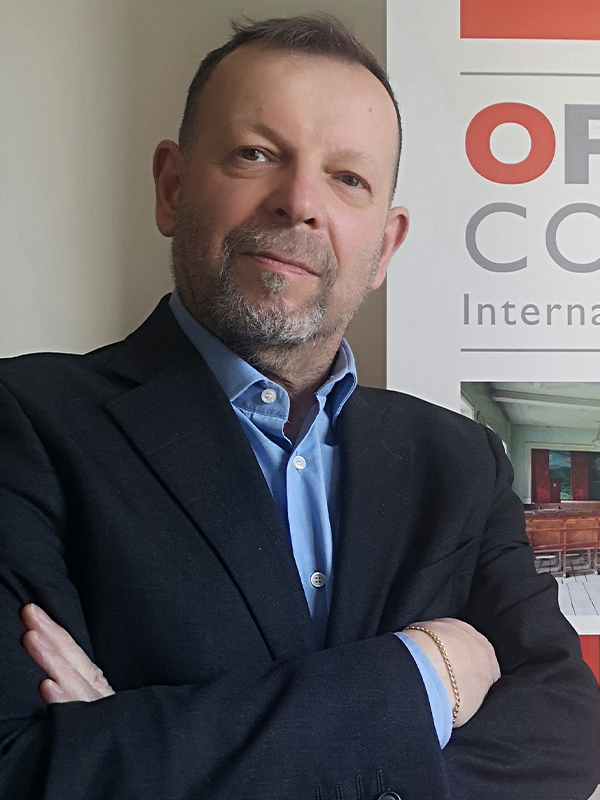 Michelangelo Fabbrini
Owner, General Manager, Middle East area
graduated in Architecture (Florence 1985), with further specialization in International Relations (Florence 2000-01), and in Palaeo-Christian and Crusader buildings in the Holy Land (Jerusalem 2004–05). Expert in planning, restoration of historic centres and valorisation of cultural assets. He co-founded  Open Plan Consulting in 2008 .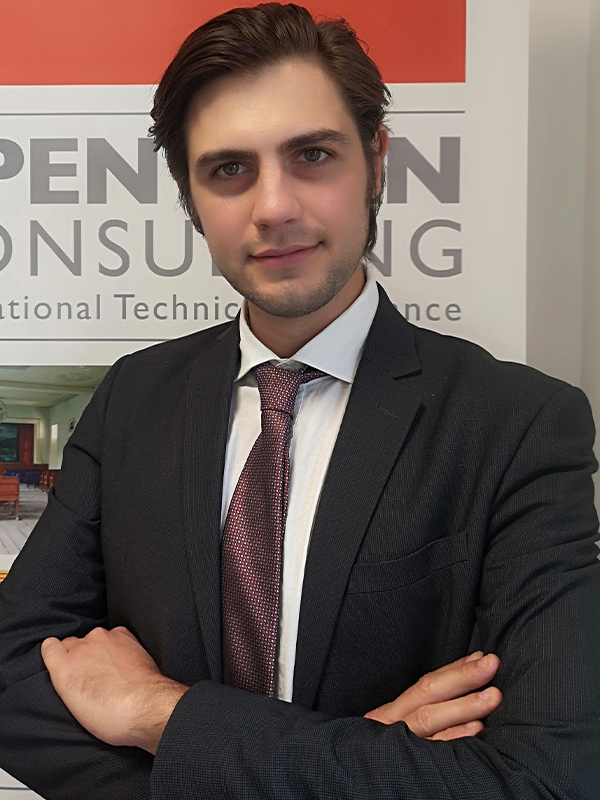 Marco Simoncini
Business Development, Maritime Affairs Manager
holds a MA in International Relations and European Studies (2014). He is specialised in formulation and implementation of projects for Capacity-Building and update of the legislative framework in the Maritime sector. He is responsible for Business Development at Open Plan Consulting and he is seconded to the Italian Shipping Academy for management of projects in the Gulf of Guinea area.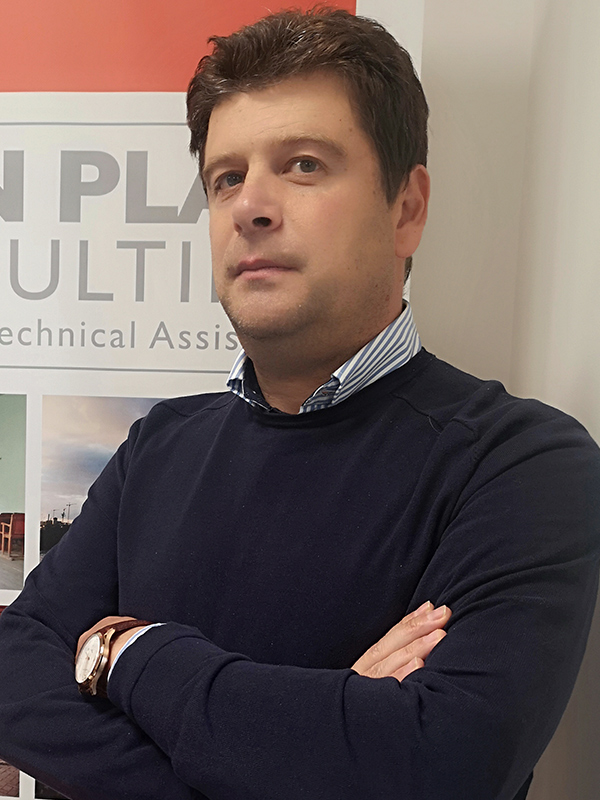 Massimo Gacci
Owner, General Manager, ENI East Countries
20 years of professional experience in international development cooperation, with a specific focus on procurement expertise in project focused on policy making, governance and capacity building, supporting institutional reforms and coordinating related EU aid management. He co-founded  Open Plan Consulting in 2008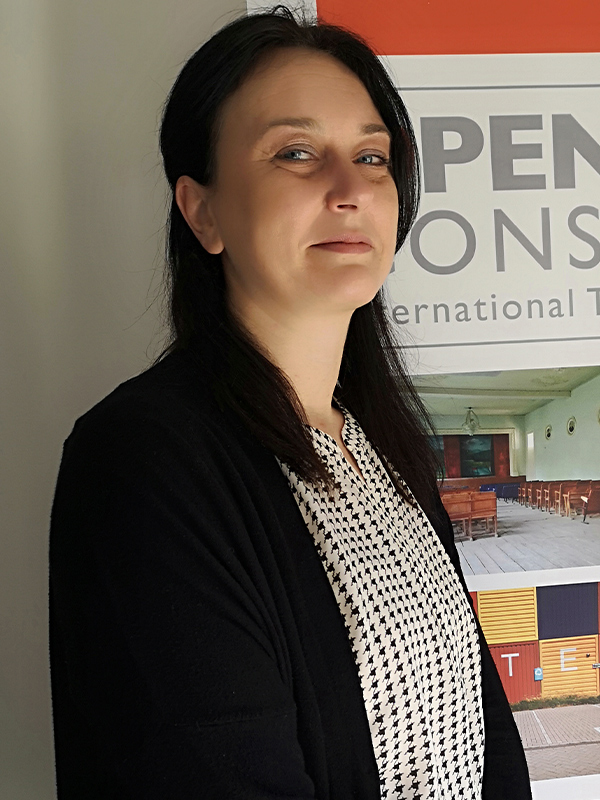 Chiara Importuni
General Accounting, Human Resources
manages administration, accounting, secretarial and management of logistical/educational aspects in the context of development cooperation projects since 2006. In 2011 she joined the staff of Open Plan Consulting dealing in particular with the activities related to the administrative area of company.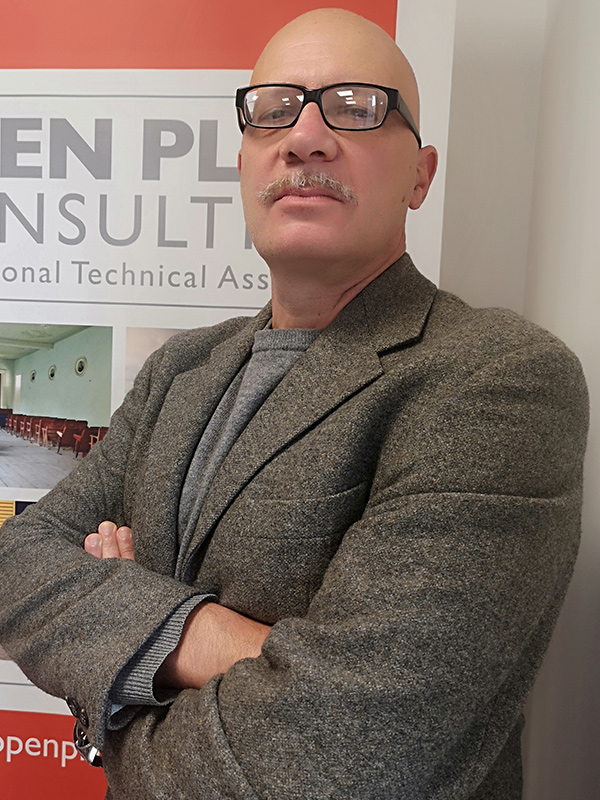 Manrico Benelli
Assignments Management & Accounting
20 years of professional experience in international development cooperation, with a specific focus on procurement expertise in project focused on policy making, governance and capacity building, supporting institutional reforms and coordinating related EU aid management. He co-founded  Open Plan Consulting in 2008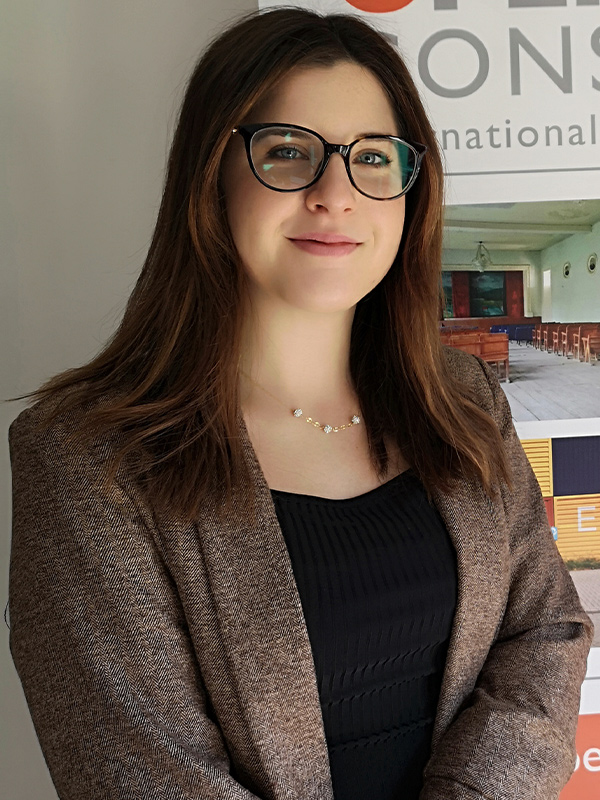 Ilaria Tramonti
Resources & Development
holds a MA in International Relations and European Studies (2019) and a master in EU Project Design and Management (2020). She is specialized in monitoring tender opportunities, in dealing with tender administrative documents, and in supporting the formulation and the implementation of internationally and EU funded projects