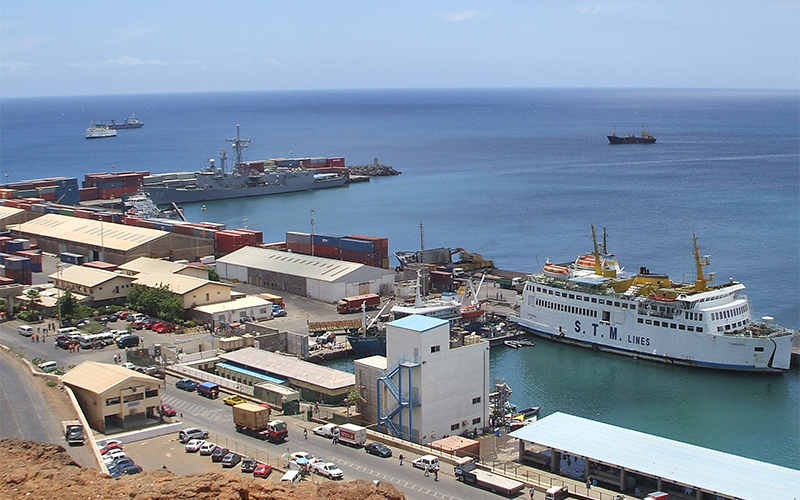 Update and regulation of the Cape Verde Maritime Code
Open Plan Consulting leads an international partnership, comprising the Accademia Italiana della Marina Mercantile of Genoa and with Miranda & Associados of Lisbon.
The objective of the contract is to review, modernise and develop implementing regulation for the current Cape Verde Maritime Code (CMCV) so that the country is equipped with legislation that facilitates maritime activities in its various aspects.
The is implemented by a team of highly skilled experts in Maritime Law and Maritime Economy, led by the OPC consultant Professor Rui Guerra Da Fonseca.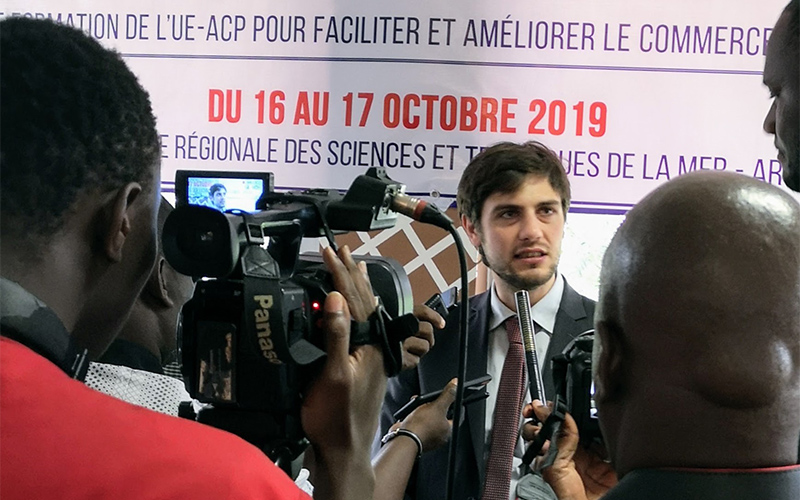 IPCOEA Project
Open Plan Consulting provides project management services to Fondazione Accademia Italian della Marina Mercantile in the implementation of the project "IPCOEA: improvement of port Customs and Operations Efficiency in Africa".
The project is financed by the EU and implemented in Partnership with the Port Management Association of Western and Central Africa and the Regional Academy of Maritime Science and Techniques of Abidjan.
The project will foster the implementation of Maritime Single Windows (MSW) and Port Community Systems (PCS) in Western Africa.
WWPal Project
This assignment supports the Union of Palestinian Water Service Providers (UPWSP) to a better management of wastewater. The assignment, funded by the Italian Cooperation (AICS), sees the Italian municipality of Prato as leader, and several public partners such as: PIN Prato, Cispel Toscana, GIDA, ANCI Toscana, Regional Water Authority (AIT), Water Right Foundation. It is the follow-up of the previous assignment to support the merging of rural water providers within the Bethlehem Governorate, and vocational training to UPWSP on general water management.