Spatial Planning and Public Services 
Public services serve all the community members.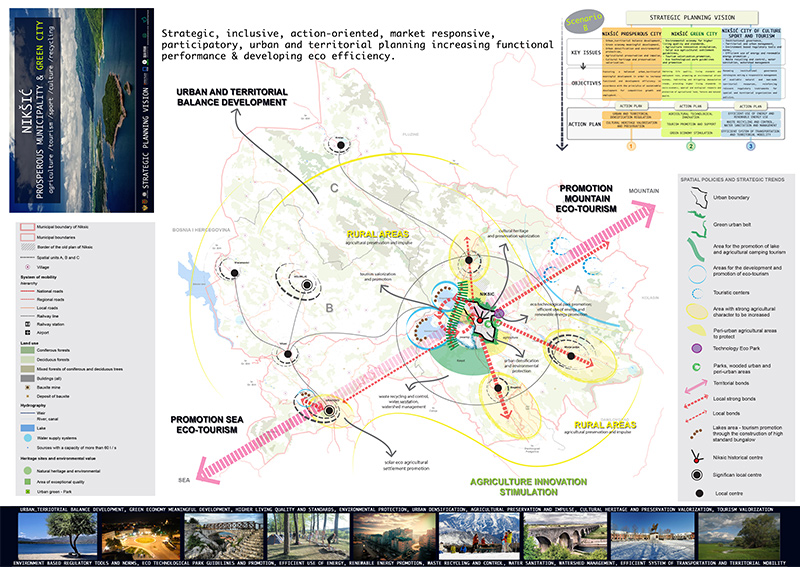 From Integrated Water Service and Waste management, to Public transport, to management of Cultural Heritage, they are usually subject to regulation, going beyond that applying to most economic sectors for social and political reasons.
Open Plan consulting specialises in providing solutions to National and Local authorities to develop their capacity to manage the territory and deliver public services to the citizens. The tangible resultls we deliver include Plans and Strategy for implementation of public services, operational manual and Standard Operating Procedures, consultancy for re-organisation of institutions, preparation and delivery if training programmes to public institution.
Notably, Open Plan assessed the need of services in the Governorates of Bethlehem and Jerusalem, Palestine, and provided assistance to the public water companies in Palestine; developed the Local Transport Plan in the Region of Haifa in Israel, supported the development of an integrated Water services in several municipalities of Armenia.
Within the cultural sector, Open Plan Consulting has assisted the Italian Ministry of Culture and its mandated bodies in the implementation of several EU twinning projects supporting the ministries of culture of Jordan, Moldova and Azerbaijan
Finally, Open Plan provides support to local authorities in Spatial Planning. A scientific discipline, an administrative technique and a policy, Spatial Planning aims to mediate between the market and the public claims on space, with the aim to organise the space according to an overall strategy towards development. We apply to spatial planning, from Italy (the Florence County Structural Plan) to Palestine (the Revitalization Plan of the Old City of Nablus) and South-East Europe (the Master Plans of Shkodër, Durrës, Vlora, and Kamez in Albania; the Spatial Plan of Niksic, Montenegro.)