Azerbaijan
Support to the ministry of culture and tourism of the Republic of Azerbaijan for the modernisation of its policy and management system in the culture sector.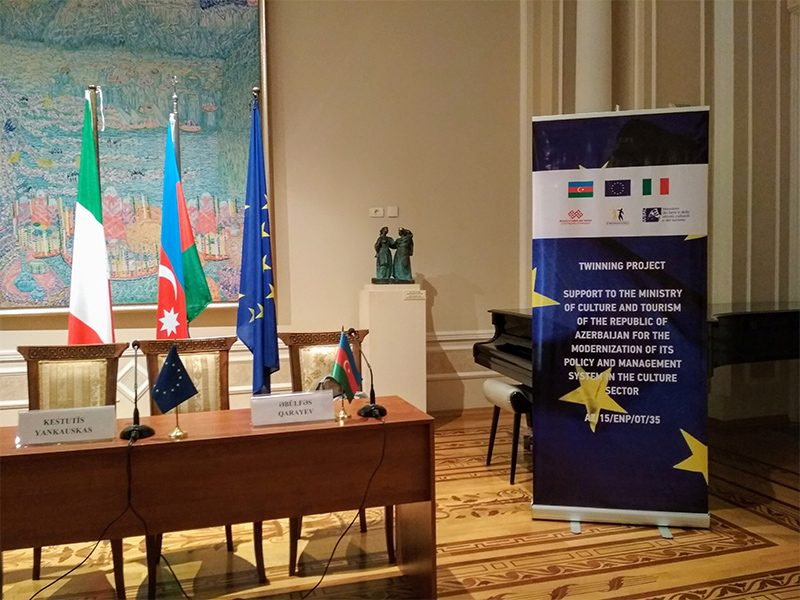 BENEFICIARY
Ministry of Culture and Tourism of the Republic of Azerbaijan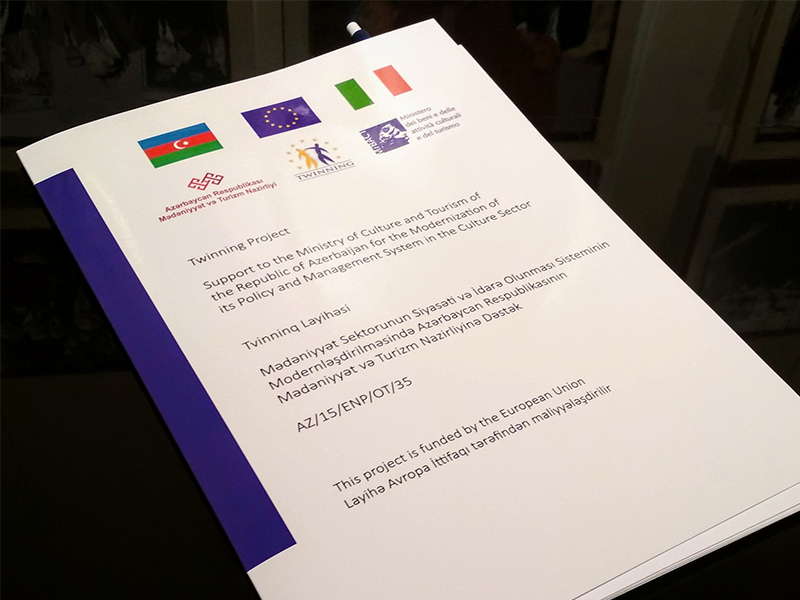 Description
The project aims to assist the Ministry of Culture and Tourism in the transition to a more strategic management model for the culture sector with a particular focus on cultural heritage needs (including tangible and non-tangible heritage, museums and libraries) adapting appropriate European experience and models.
Our Services
Open Plan Consulting supported the Italian institutions involved in the project (Italian Ministry of Culture and the mandated body Confservizi Cispel) in project management, including:
Organization and management of activities in accordance to relevant EU guidelines;
project logistics for organization of experts missions and study visits;
financial management and reporting of the project in accordance to relevant rules.
Partnership
The project has been implemented by:
The Italian Ministry of Cultural Heritage, Activities and Tourism;
Confservizi Cispel Toscana, acting as mandated body of the italian government.